Welcome
Hello, my name is Scott Johns - the owner and proprietor of Total Carpet Cleaning, an independantly owned domestic and commercial cleaning company. We are NOT a franchise.
We also clean driveways,walls,gutters and guttering.
Professional Eco-Spotter Stain Remover
Ask for a demonstration of our Professional Eco-Spotter Stain Remover, available to all customers, to remove even the most stubborn of stains.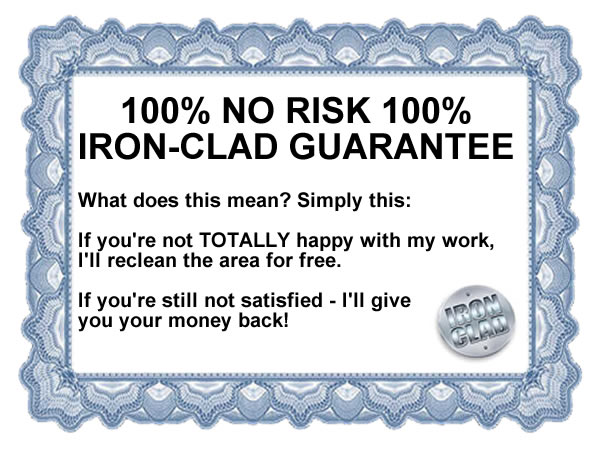 What can I tell you about Total Carpet Cleaning?
We provide specialist treatments as well as a 24 hour flood and fire restoration service - call us immediately.
Our staff are fully trained and qualified by IICRC, NCCA, TACCA, Extracta and Alltec in:
Advanced Training course in Carpet and Upholstery cleaning
Advanced spot and stain removal
Professional Cleaning and Caring of Leather Upholstery
We offer a wide-range of cleaning services...
removing stains and odours from most types of carpeting/rugs/upholstery
provide specialist treatments to help protect and prolong useful life
24 Hour Response Flood & Fire Restoration Service...
We can also provide a comprehensive 24 hour service if disaster strikes, such as:
Burst pipes
Washing machine leaks
Radiator Leaks
Sink and bath overflow damage
Damage as a result of chips pan and other fire
In the event of any of the above, do not hesitate to contact us immediately.
Insurance related work is our speciality
For further information about our services, click on the menu items on the left of this page. Should you need to see any details of our certification, please ask at the quotation stage.